Museo Provinciale Campano di Capua
Museo Provinciale Campano di Capua
Via Roma , 68, Capua (Caserta)

Tourists' rate. If you've been here vote it!
0 votes to date

Museo di antica istituzione, di competenza dell'Amministrazione provinciale di Caserta, conserva importanti collezioni archeologiche relative all'antica Capua, dall'età protostorica a quella romana imperiale, con vasi, oggetti metallici, iscrizioni, monete, sculture, fra cui le famose statue in tufo dette "matres Campanae" dal santuario ellenistico del Fondo Patturelli.
Copyright:
Fonte Beni Culturali
Map and direction informations from "Antica Hostaria Massa" to "Museo Provinciale Campano di Capua "
Going with Public Transport?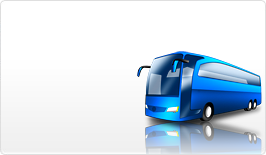 Click here for details on going trip
Click here for details on return trip
Back to Search Page
Back to Search Page