Mausoleo c.d. delle Carceri Vecchie
Mausoleo c.d. delle Carceri Vecchie
Via Appia, S. Prisco (Caserta)

Tourists' rate. If you've been here vote it!
0 votes to date

Mausoleo funerario romano a pianta circolare con resti di decorazione in stucco, costruito lungo l'antica via Appia nella prima epoca imperiale romana. A poca distanza sorge anche il mausoleo detto della Conocchia.
Copyright:
Fonte Beni Culturali
Map and direction informations from "Antica Hostaria Massa" to "Mausoleo c.d. delle Carceri Vecchie"
Going with Public Transport?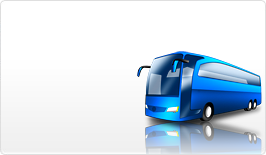 Click here for details on going trip
Click here for details on return trip
Back to Search Page
Back to Search Page